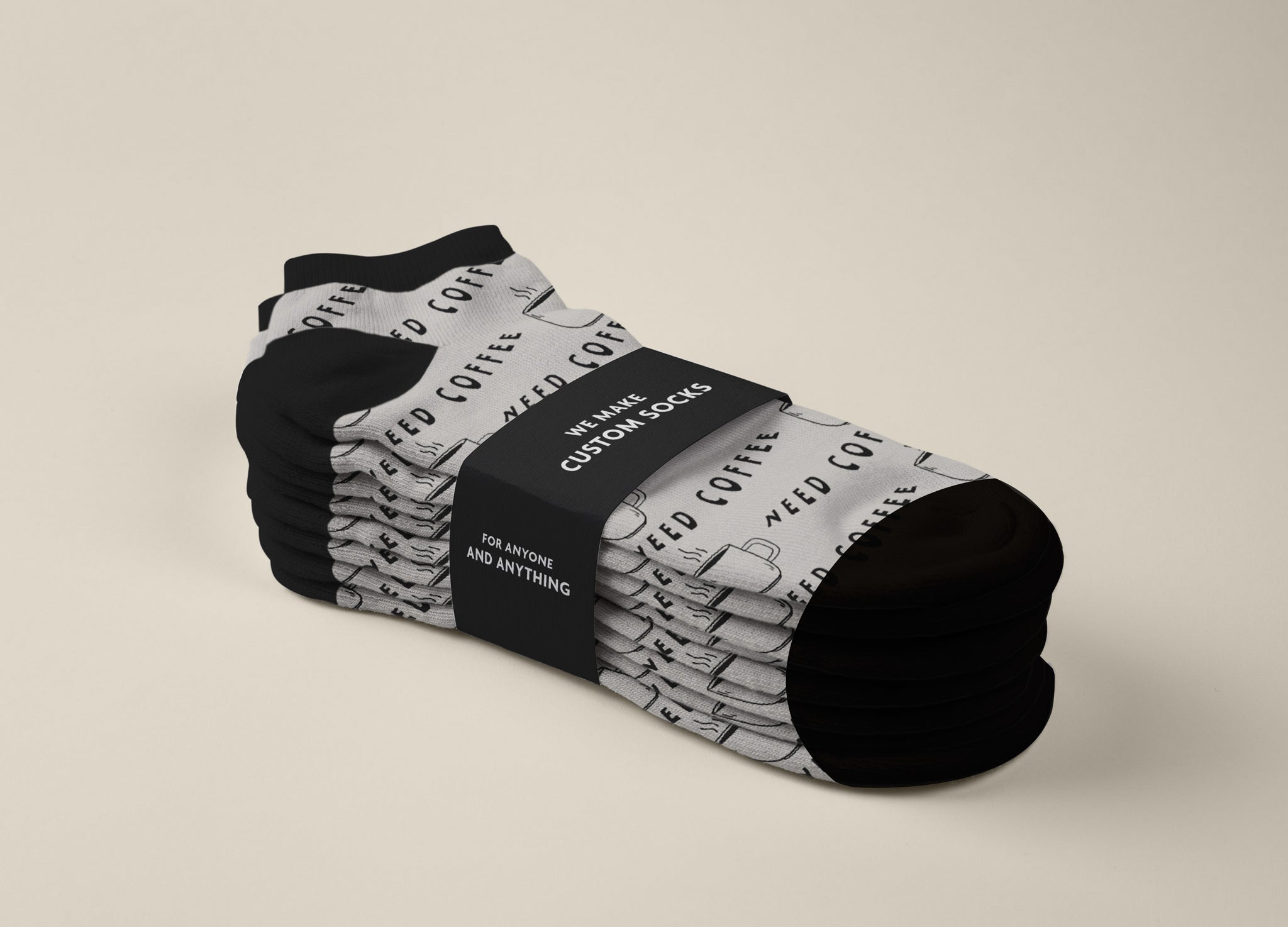 Starting at 60 pairs
We Make Custom Socks
How It Works
We make ordering custom socks simple and fast. Our simple 3-step process helps you get the high-quality custom socks you need without all the back and forth.
Since 1991
Cozy, Comfortable, and Memorable
We have your sock needs covered for any occasion. Let us help you find what you need!
Client's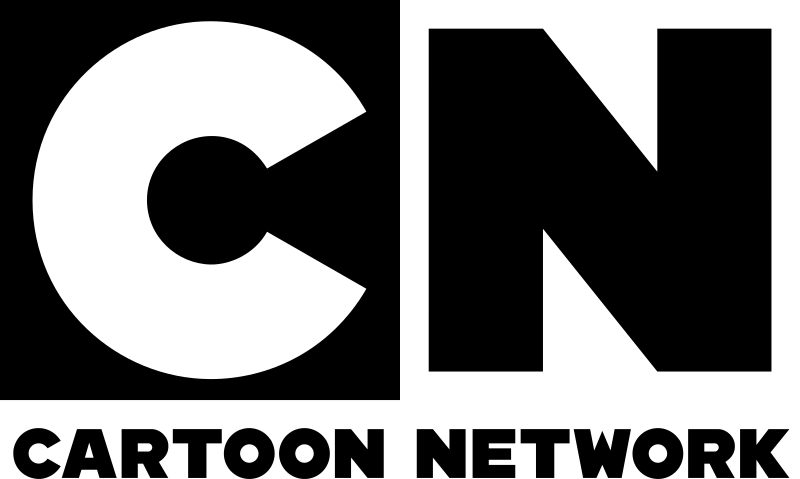 NO MIDDLEMAN
We Are The Direct Manufacturer
Are you tired of ordering custom socks from a middleman who doesn't understand your exact needs? We've got you covered!

We are a factory that specializes in making custom socks for companies and individuals. We do not use any middlemen, so we can guarantee that your order will be fulfilled exactly how you want it.
We Bring Your Vision To Life
From idea to production, we make your ideas a reality. Make something unique. Make it reflect your style, because after all, no one else has your feet. Nobody likes to wear boring socks.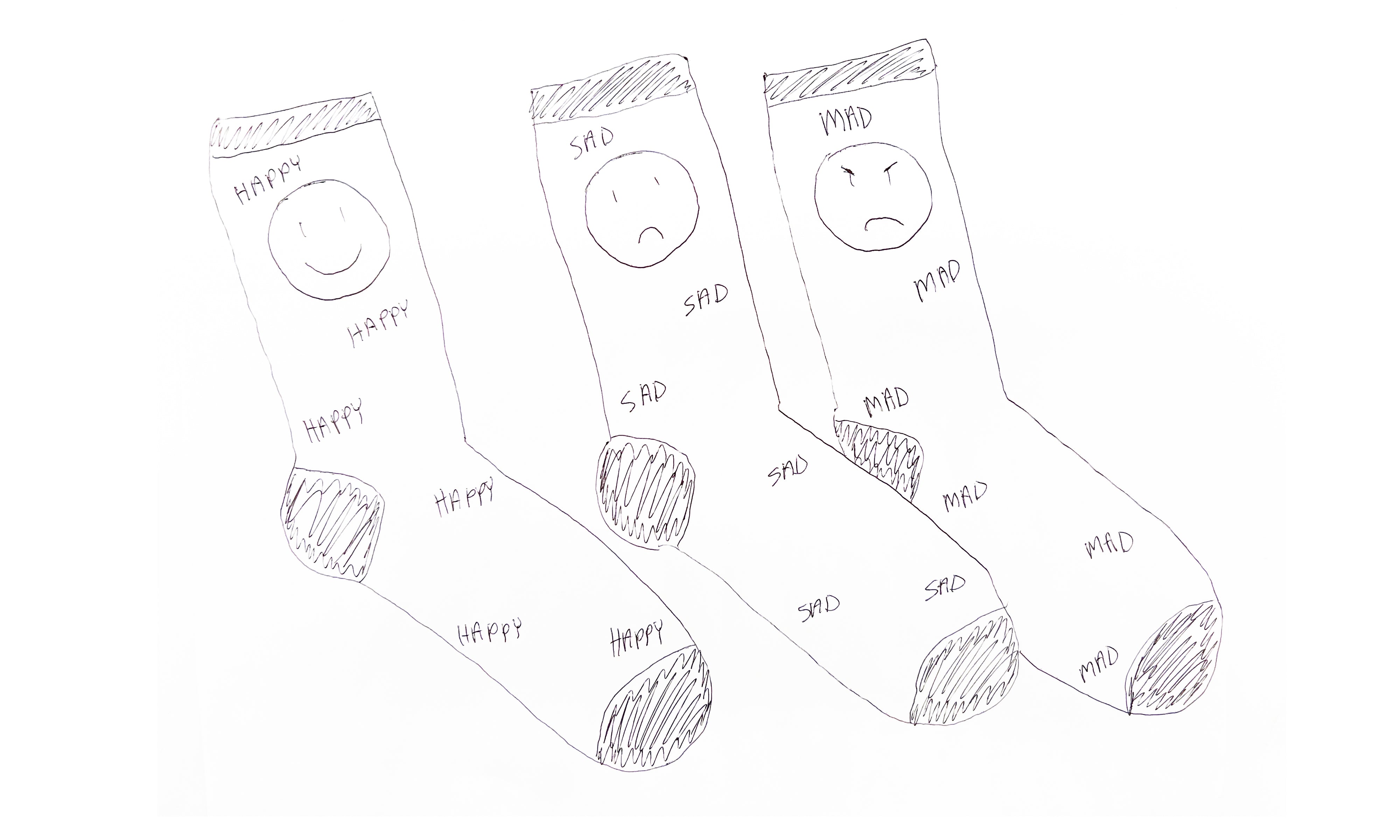 Before